CRO: A CRO is a contract research organisation. It is a type of company that offers its clinical studies management services to the pharmaceutical, biotechnology and medical device manufacturers mainly.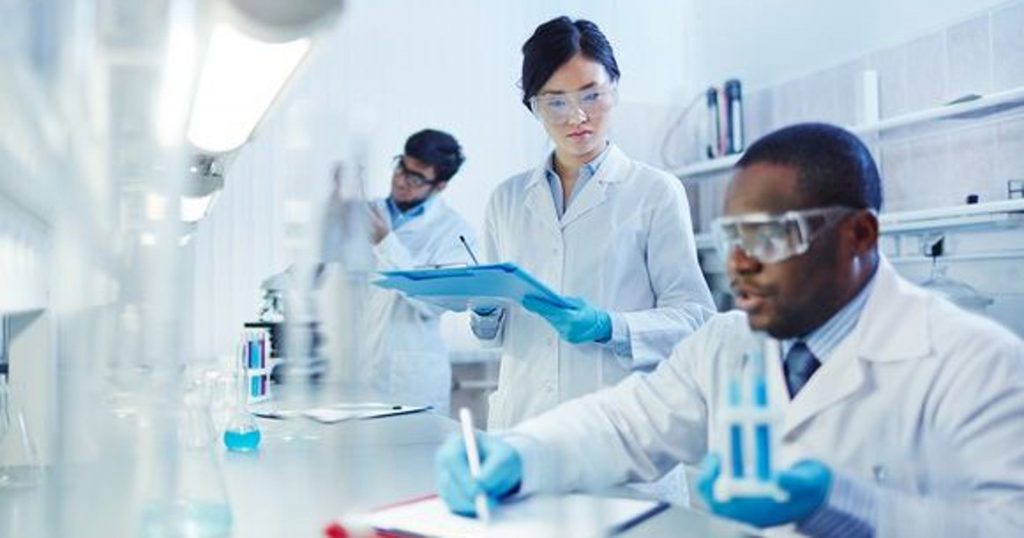 The management of a clinical study is more complicated than it looks. Many actors are involved (manufacturers, promoters, Centers, Foundations, Researchers, legal departments, patients …). In addition, we must work under the rules of Good Clinical Practice and the Harmonization Guidelines (GCP-ICH Guidelines) that ensure the quality of the study. Being able to have a CRO as a partner to rely on the management of the study is essential and in this case the CRO acts as a bridge between the promoters.
How to choose a good CRO
The choice of a good contract research organization is very important. Since much of the success of the study will depend on its management and will help the trial to develop as smoothly as possible.
If you are looking for a CRO that can also advise you on the choice of centers, the number of monitoring and even the necessary sample size. In this second case it is essential to look for an experienced contract research organization.
If the way of working adapts to that of the promoter
If the rates proposed are adequate and provide a clear and disaggregated budget
If a company committed to the study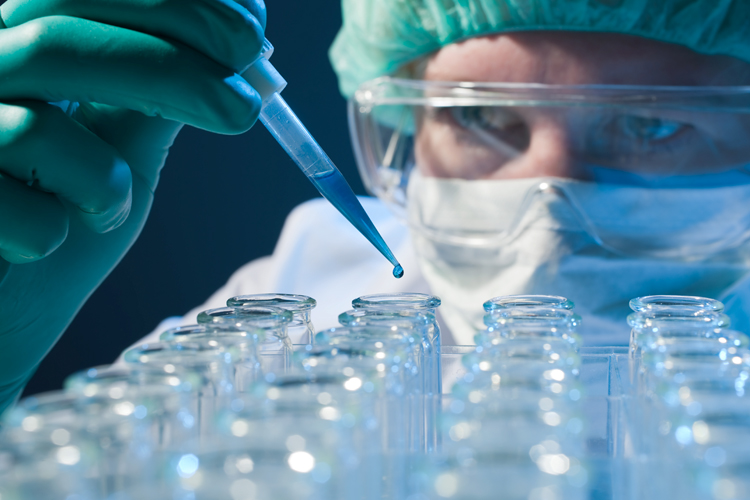 A full range of services includes:
Organization of clinical research in the centers selected by the Customer
Central laboratory services
Courier services
Laboratory kits
Stock
Archive
Patient navigator for managing study recruitment
They offer a full range of solutions for the organization and conduct of clinical trials of I-IV phases:
Selection of the most promising centers according to the requirements of the protocol. Assessment of the possibility of conducting research in them.
Preparation, submission to the regulatory authorities of a full package of documents and obtaining permits for a clinical trial, import of an investigational drug, export of biosamples.
Legal and informational support of the study
Development and writing of research documents
Organization of a kick-off meeting of researchers
Concluding Agreements with Research Centers and Researchers
Storage, including long-term, of biological samples and research materials.
Project management
Research Center Monitoring
Data management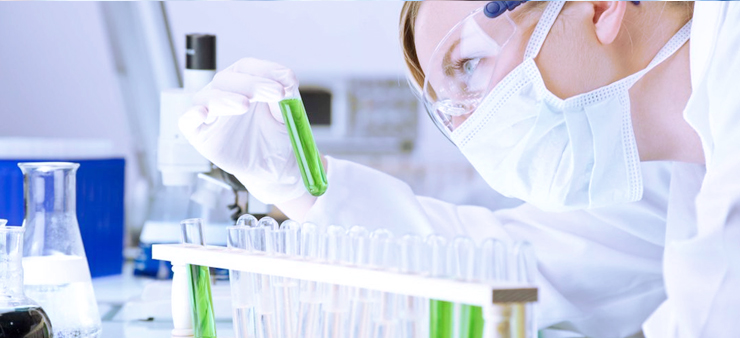 Advantages of CRO
Quickly implement new solutions
The ability to assemble the optimal combination of the entire range of services, depending on the requirements of the project
Lack of a complex approval mechanism and one single contract, which saves the Customer's time
Competitive pricing
They propose using the INVITRO network of their own medical offices as research centers. This allows you to significantly speed up the recruitment of patients in the study, simplifies the scheme of contracting with centers
Laboratory with a wide range of analyzes, highly qualified personnel and many years of experience in clinical trials
Existing relationships with research centers and the scientific community
Possibility of organizing patient screening into clinical trials based on the unique INVITRO database.